Whether your Christmas guests are coming to stay for a day or a week, you'll want to make sure your home is full of festive cheer. From the all-important kitchen and living room, to the often-overlooked bathroom, there are a few simple ways to make your home merrier for your guests over the silly season.
Choosing your decorations for the tree is one of the most exciting parts of Christmas decorating, and the whole family can get involved. However, if you've got people coming to stay over the holidays, you might find yourself needing to give the whole house an overhaul. Don't have time for a renovation before your guests arrive? Not to worry. We've got some easy decorating tips to help your guests feel festive and at home during their stay.
Keep it simple
Before you go a little crazy over tinsel and baubles at the local department store, keep in mind that simple can often be better. Before you set out on your shopping trip, have a think about the theme that you're going to incorporate this year. It might be as simple as a colour scheme. the traditional reds and greens always go down a treat, or maybe consider a contemporary silver and blue, or even go all out with purple and gold!
Next, have a think about your props – everyone loves a good prop! Be it the mini Christmas trees scattered around the tables, a nativity scene under the tree, or some tasteful vases full of your favourite Christmas baubles, choose your style for the festive season and stick with it! If you're having trouble choosing a theme, use your current décor as a guide, or even spend some time flicking through the slew of Christmas magazine issues filling the stands at your newsagent.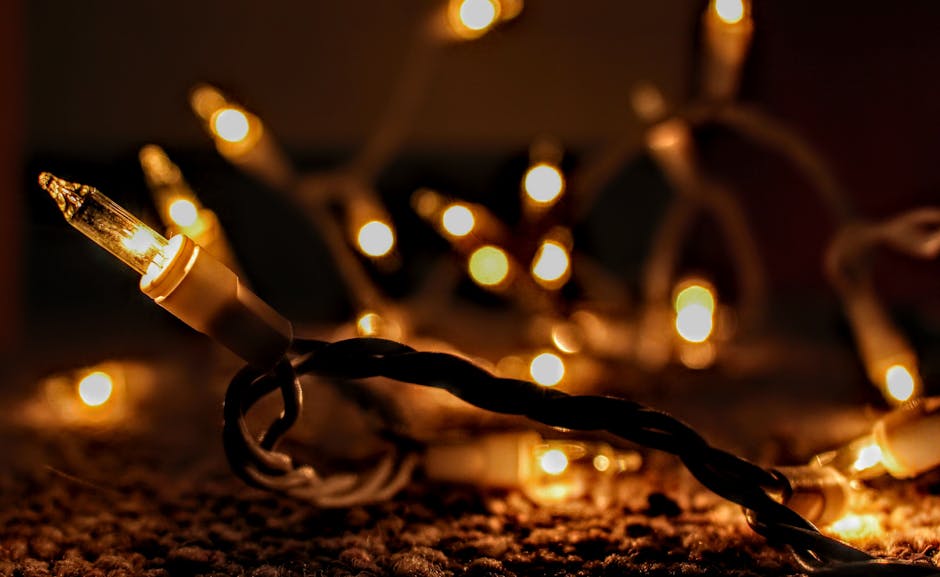 Lighting
Fairy lights abound over the holiday season, and have a way of bringing some magic to any home. There are plenty of indoor and outdoor lighting solutions to give your home a little festive cheer this season. And there's no need to worry about running out of power outlets, when so many battery-operated options are available. Once again, remember to keep it simple. Also, keep safety in mind when it comes to lighting your home this summer; candles can be a fire hazard if not kept away from flammable materials, or if little hands are around. Battery operated tealight candles are a great way to avoid potential disasters, and can be placed all over the house.
Thoughtful touches
Once you've taken care of the Christmas-themed decorations, it's time to pay some close attention to the needs of your guests. Are you and your guests sharing a bathroom? Things can get a little crowded when guests are staying, so some simple adjustments can help to make everyone's stay that much more comfortable. Do you have enough space for everyone's toothbrushes around the bathroom sink? Invest in some more toothbrush holders, extra towels, some fresh bathmats and extra essentials like shampoo, conditioner, body wash and toothpaste – after all, someone always forgets to bring something!
Next, you might like to add some thoughtful touches to the Christmas stockings this year with a beach towel for each of your guests, some sunscreen, and some beach balls and other toys for the kids. Finally, have a think about adding some of festive cheer to your guest's bedrooms for their stay. Fresh linens and towels always go down a treat, as does a little surprise on the pillow in the form of a Christmas chocolate box, a bottle of bubbly, or a cuddly toy or books for the little ones.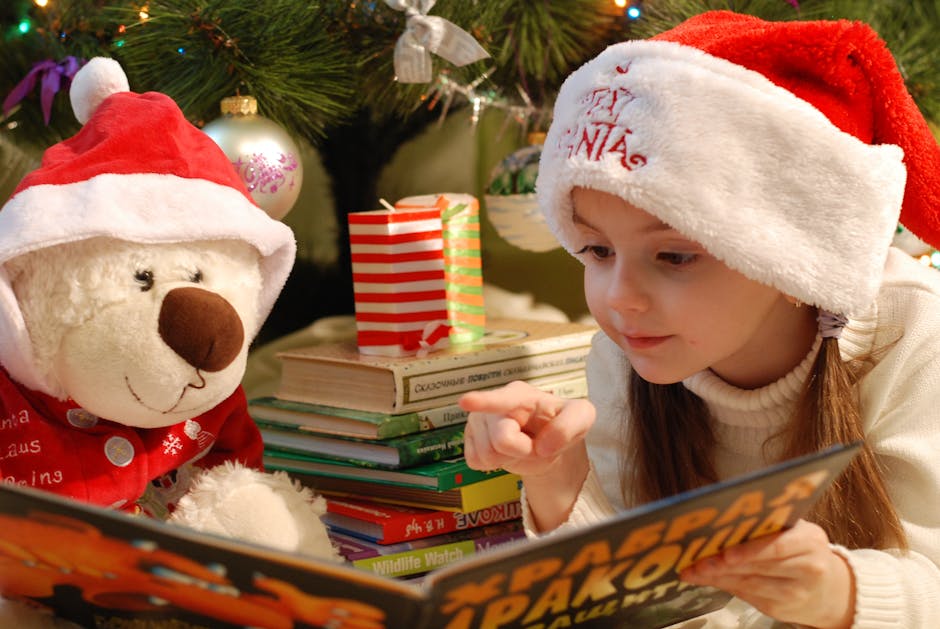 Be prepared
Christmas is a time for celebration for many of us, but it can also be incredibly stressful for those hosting the festivities. Of course, your guests are there to enjoy spending time with you, and don't want you pulling your hair out with worry over the Christmas Day lunch. Getting prepared in advance when it comes to meals is one way to lessen the stress factor on the big day. Have a think about what you can prepare in advance, or like many Aussies over the hot summer months, consider cold meats, fresh seafood, and summer salads for your celebrations.
And don't forget to ask for a hand, get the kids involved, and even have some of your guests lend a hand by bringing some pre-prepared dishes to add to the feast.